Strength in Numbers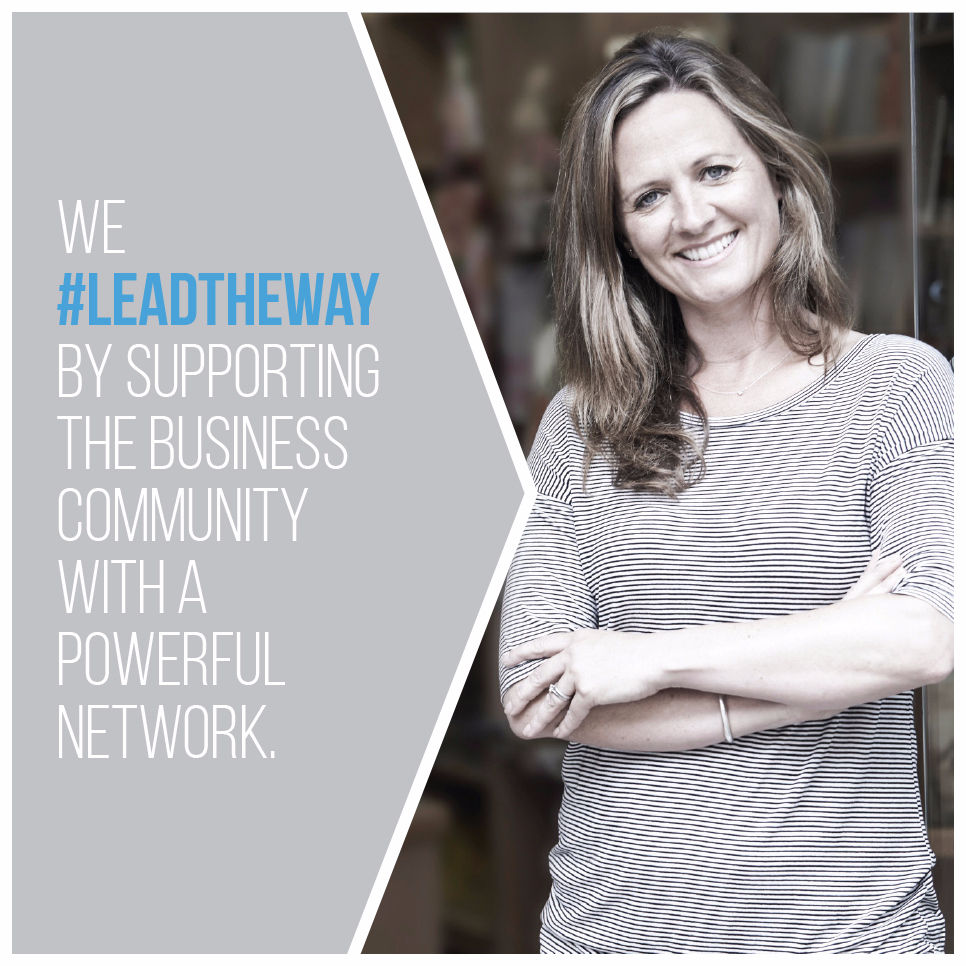 Joining your local chamber gives you access to more than just your local community. The Chamber Network consists of 60,000 members that range from small businesses to major corporations and industry associations. As a member, businesses are represented at all levels of government, and the network provides opportunities for increased visibility in the community, creates networking opportunities and forms a platform for promotion and publicity.
The Keith Taylor Memorial Award
Winner - Paul T. Cody
One of his support letters states, "There is no other person that I know, who does more for our community than this individual." I would list al...l of what this gentleman does in a given year, but, there just isn't time.
You will probably know anyway, because there are very few organizations who run fundraising events in our community, where you won't find him involved or at least in attendance. He is a long-time Rotarian as well, and he is recognized as an individual who mirrors the Rotary Four Way Test. "Is it the Truth, is it fair to all concerned, will it build goodwill and better friendships and will it be beneficial to all concerned".
---
Our Cambridge.... A Gift to the World
 

Our Cambridge ... A Gift to the World showcases Galt, Preston and Hespeler with their rivers, incredible historic architecture and hi-tech companies. This has made for a wonderful project...a collection of images and a gift book that corporations, residents and visitors will simply love.
 

The Book is a hard cover, jacketed coffee table book, great for your home, office or as a gift to visiting customers and suppliers.  Click here to purchase your copy.
Member Profiles
Each month The Chamber features  members as our Profile Businesses of the Month! It's a monthly feature favourite, where local businesses have the opportunity to tell other Chamber members – and the public – about who they are and what they do. View this months Member Profiles.